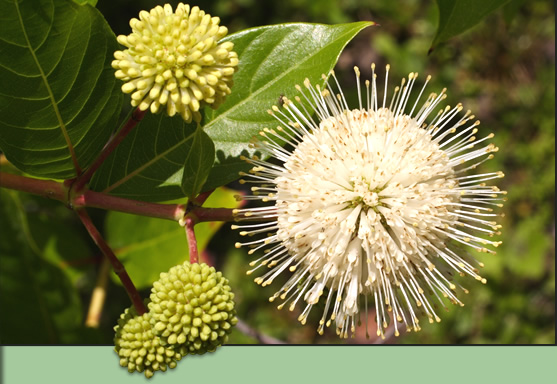 About
Jeff Nurge
Jeff Nurge is an avid Florida Native Plant enthusiast and South Florida resident for the past 47 years. Having been taught by some of the top local experts in the field of Florida native plants, Jeff brings a wealth of knowledge as to conditions, suitability and placement of cultivated native plants. His philosophy on Native plants is this: "Having converted my own yard some time back to mostly native plant species the change in the environment has been profound. The increase in the number and variety of bird and butterfly species has been dramatic. From providing seeds and fruit for birds to feed, to nectar for butterflies and host plants for caterpillars the yard is a one stop shop for all wildlife. The words 'If you build it, they will come' has never been truer." Recreating this type of environment for his clients is now a passion for him.
Jeff is the coordinator and regular contributor to the Palm Beach Post's feature article "Native Roots" which profiles a different native plant on a weekly basis. Jeff also is the current publicity chair for the Palm Beach County chapter of the Native Plant Society.
Susan Casamento
Susan Casamento grew up in Key West, Florida and is descended from a long line of "Conchs" (people born in the Keys and the Bahamas). She remembers clear, tropical water teeming with brightly colored fish, playing in hammock and mangrove forests and lots of delicious tropical fruit.
She received a B.S. degree in nutrition and was a registered dietitian for 20 years. After which Susan decided to pursue her love of gardening and nature. Her interest in native plants peaked when she completed the Florida Naturalist program. Seeing the beautiful and fragile ecosystems and learning how endangered they are made her want to do something to help people learn about and incorporate native plants into their own landscapes. The opportunity came when fellow Master Gardener and native plant expert Jeff Nurge decided to open the first and only retail native plant nursery in Southern Palm Beach County.
Always learning and seeking out the best plants to offer the public, they hope to pass their love of the "real Florida" onto their clients.