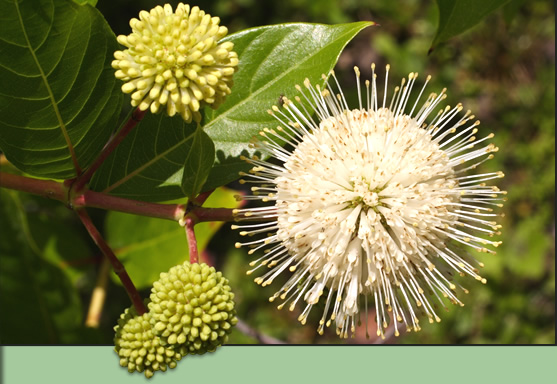 Native Plant Nursery
Our Nursery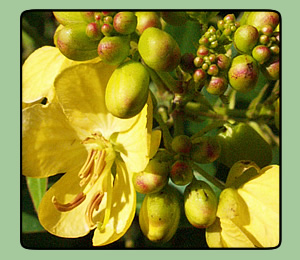 Native Choice nursery was born out of a desire to bring a selection of as many South Florida native plants as possible to individual homeowners that are seeking to bring back a bit of nature to their landscapes. We are available at the nursery to give you expert advise on adaptability, best use, and appearance of all our native plants. To that end we take the time to work with you to select the right plants for your location.
We offer over 100 species (and counting) of native plants from Southeast Florida. We also specialize in the rare and unusual native plants of South Florida. Our complete list of plants is available upon request.
Location
Located inside Tropical World Nursery on Hagen Ranch Road just south of Woolbright Road.
Native Choice Nursery
7401 Tropical World Way
Boynton Beach, Florida 33470
Hours
Tuesday to Friday: 10 AM - 4 PM
Saturday: 9 AM - 4 PM
Appointments by request: (561)756-4370
Free Newsletter
We send out a monthly E-Newsletter profiling a plant of the month that can be found in our nursery. If you would like to be included to receive this informative newsletter with attached discount coupons please contact us and we will add your e-mail address to our preferred client list.