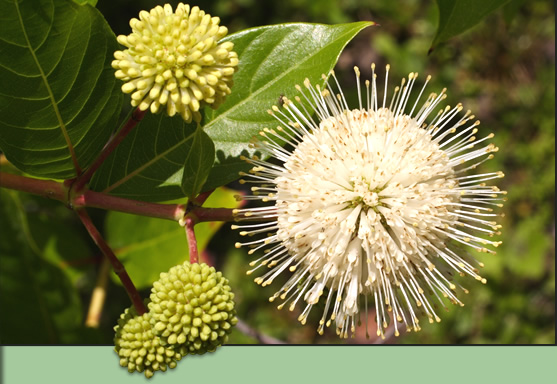 Welcome
Welcome to Native Choice Nursery! Our website is devoted to providing you with a comprehensive overview of the Native Plant Nursery and our Florida Native Plant services, including all the resources you will need to create your own beautiful garden or landscape while supporting the beauty, sustainability and conservation of our native plant species.
Our Clients
Are seeking to be a good stewards of the land without the use of pesticides or fertilizers
Want to provide food resources for birds and butterflies without resorting to backyard feeders
Desire a space in their yard or garden to find peace and serenity
Gardening with Florida Native Plants
Browse the categories below to find great information on gardening with Florida's native plants. You'll find informative articles and helpful links that cover topics like attracting birds and butterflies, alternatives to pesticides or fertilizers, as well as profiles of native Florida plants.